BallonPub is a company with only one ambition:
to create moments of happiness
It all starts with Maurice Bouchayer. A man who has always loved to party, the moments when we meet, the moments of sharing.
It doesn't take much to make these moments magical.
Balloons have everything you need for that. They are the spirit of the party. For Maurice Bouchayer, it's decided. His job will be this one: balloon manufacturer.
He created BallonPub from the scratch. The company is French, based in Tullins, Isère. This is his town, his region, he lives here, he is attached to it. BallonPub boosts the local area activity. It is also a family business: Françoise, Chloé, Aurélien, Damien, all follow him in his adventure.
The BallonPub story has been going on for more than 30 years.

"Being a provincial company, on a human scale, that participates in the economic life of a territory, I really want to do that."
MAURICE BOUCHAYER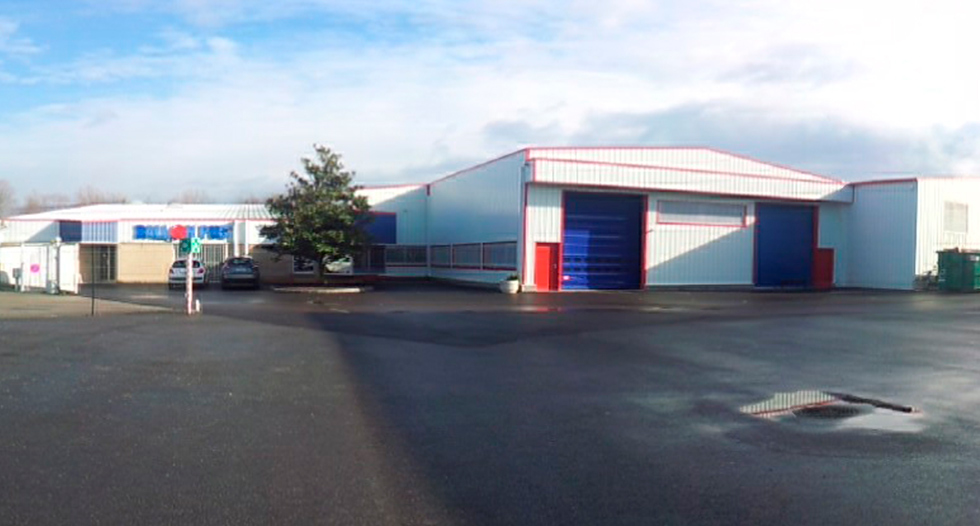 BallonPub manufactures all its balloons in France
Since its creation in
1989
, BallonPub has kept the same guideline: total control of its technical chain.
BallonPub is today the only French balloons manufacturer. All its balloons are made in Tullins, in the family business.. It is also its ethics.
A balloon: what could be simpler! And yet, it's a lot of small details, which BallonPub constantly watches over. Latex quality, development of its own colours, guarantee of maximum safety for the users…
"I need French quality"
MAURICE BOUCHAYER
The performance of its industrial tool, the know-how and involvement of its teams make BallonPub's quality, of which it is proud. Yes: there can be nobility in the manufacturing of a "simple" balloon.
BallonPub wanted to go even further and to create a real R&D Department around the party and all the events that punctuate the BallonPub calendar. BallonPub likes to innovate, to find new ideas that give even more twist to the great moments of our life.